Michael Clarke Carpentry and Joinery combine traditional craftsmanship with modern technology to produce bespoke joinery of the highest quality.
For modern and traditional handmade joinery requirements, Michael Clarke Joinery of Telford Shropshire have a reputation of producing individual pieces tailored to fit the exacting specification of client projects.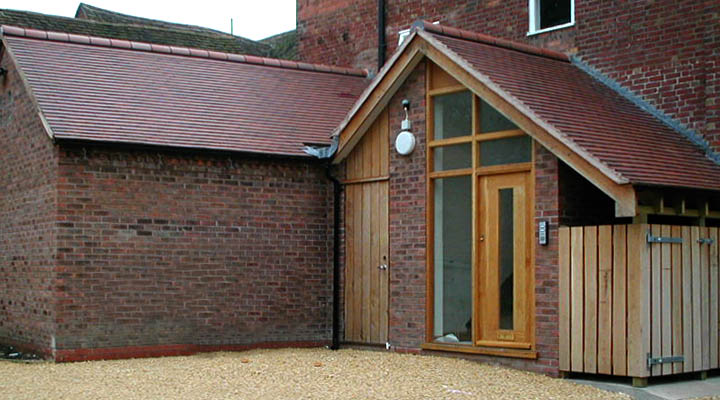 From shop fronts to church pews, Michael Clarke Carpentry and Joinery will carefully consider client needs and advice on the best choice of timber, design and help with planning or building applications.